MATIS : THE ANSWER YOUR SKIN HAS BEEN WAITING FOR!
Skin - the language of the skin
Biomimicry: products melt into skin, responding to its needs to refine the radiance of your complexion and beautify your skin as gently as you need. Matis stimulates the skin's functions while you sleep.
Respect for «skin ecology»: Matis products are perfectly tolerated by the skin, respecting the epidermis balance, and optimizing its receptive capacity.
Science - the art of formulation
Multi-performance: By bringing together multiple active ingredients and exclusive complexes, Matis products have precise goals and expected results. Skin evolves and changes. Matis' multi-performance approach allows it to adapt to a variety of needs. Skin does not become saturated because it draws in what it needs.
Senses - the mirror of emotions
A sensory experience: the experience of Matis care, whether in a salon or at home, means feeling beautiful, confident, and good about yourself. Matis components, fragrances and techniques are an integral part of the pleasure of taking care of yourself. That's how Matis puts your skin in a «good mood».
Using Matis products is a sensual experience that touches body and soul.
MORE THAN 80 YEARS OF EXPERTISE
Hydra Protective Emulsion Moisturizer
Hyaluronic Performance Cream
Express Lifting Concentrate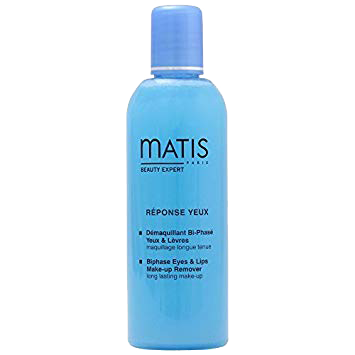 Biphase Eyes & Lips Make-up Remover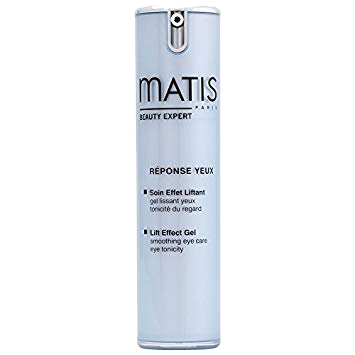 Restructuring Neck & Décolleté Firming Cream
Reviving Eye Cream for Puffiness/
Dark Circles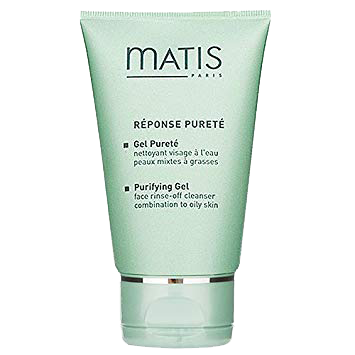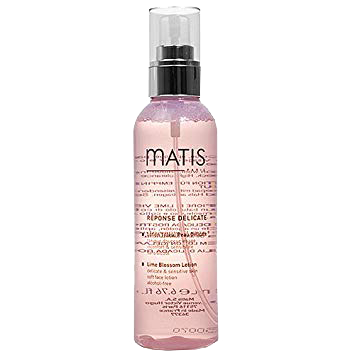 Energizing Scrub Soft Exfoliate
Energizing Cleansing Emulsion
Regenerating Cream Moisturizer